Empowerment Strategy Coaching Program
My Empowerment Strategy Coaching Program pulls together my diverse set of life experiences, professional trainings, and skills practices into a unique approach that helps my clients process deep emotional wounds; learn to identify choice points; and develop skills for self-regulation. Stress, adversity, and traumatic life events have an impact on the nervous system that can linger for years, decades, or an entire lifetime if not addressed. Those lingering impacts can look like:
The good news is that these are not signs and symptoms of mental weakness. There is a biological and physiological component, and that's what I work with. By bringing it back to biology, my clients learn a variety of skills that help them learn to self-regulate, stabilize, and reset the natural balance of their own nervous system.
What Makes My Program Unique?
There is no protocol or step-by-step process in the Empowerment Strategy Program because I realize and acknowledge that each person is a unique individual. Even though there are common reactions to life's stressors, we each experience those stressors in our own way. I meet my clients where they are.
Each technique incorporated into my Empowerment Strategy Program has a scientific, biological, and/or physiological reason behind it, and I pull skills from trainings that, on the surface, might not seem related to trauma work at all.  For example, I've studied profiling for as many years as I've studied trauma healing, and I've been pleasantly surprised to acknowledge the skills I've acquired in one area complement my skills in the other.  My trainings and credentials include:
Anyone interested in becoming a coaching client can expect the following:
Since sessions are online via Zoom, plan ahead and be sure you have access to: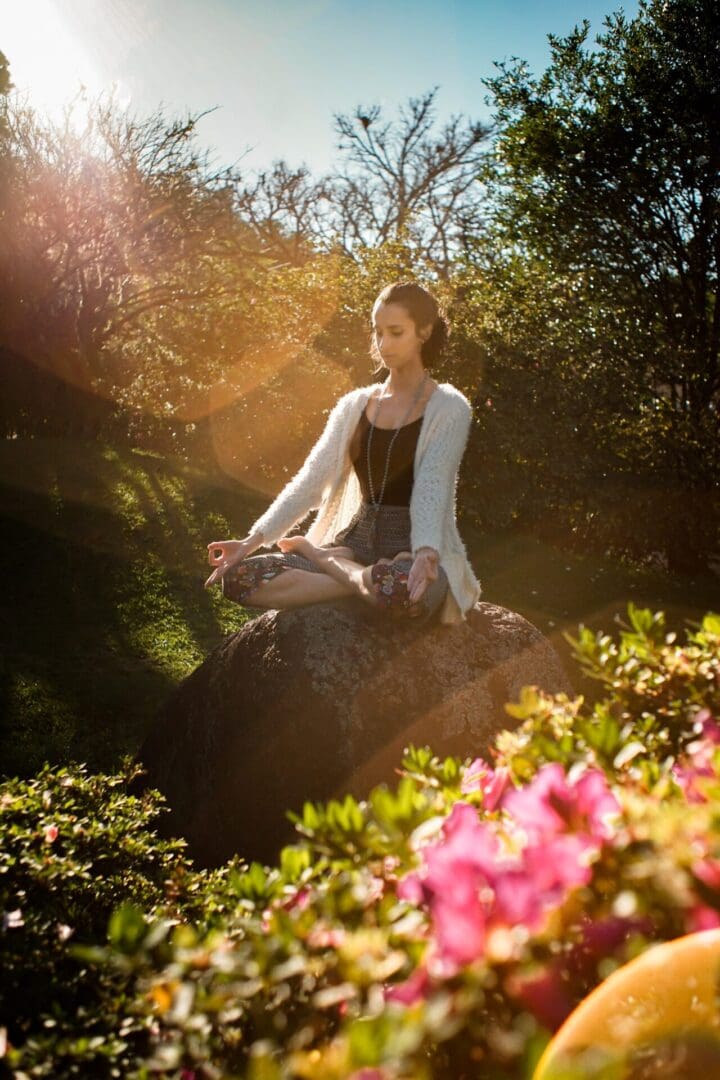 I am a Certified Trainer for the Community Resiliency Model (CRM)®, one of the models designed by the Trauma Resource Institute. CRM® is a skills-based approach that teaches individuals, groups, and communities to become more resilient by using natural biological and physiological processes that all humans have. By learning and practicing the CRM® skills, people discover a different relationship to their bodies and their environments that lends them a greater capacity to meet challenging, adverse, and/or traumatic life experiences while also managing and thriving in their normal, everyday lives. CRM® skills foster a deeper connection with oneself which ultimately leads to a deeper connection with others. The more these connections are maintained, both within the self and within relationships, groups, and communities, the more resilience grows.
The skills of the Community Resiliency Model® are meant to be shared with others, which is why CRM® is in high demand. When used and practiced, the CRM® skills can shift a corporate, school, group, or home environment from one of frustration and anxiety to one of resilience and hope. This workshop goes a step beyond creating 'trauma-informed' communities to creating 'resiliency-informed' communities.
I teach this model by request, and it's available online or in person. The Community Resiliency Model® is customizable from a one-hour keynote to a complete multi-day workshop or anything in-between.
If you're looking for a speaker who's both inspirational and no-nonsense, I'm your gal!  With a message that's relatable to anyone who's faced a setback in life because of adversity, I share practical, actionable, physiology-based skills that can help you maintain resilience through life's challenges.  Whether it's a family, a school, a community group, or a team of corporate executives, I share skills that can help you self-regulate and re-set the natural balance of your nervous system.  It's through the ability to self-calm and self-soothe that we are able to shift reactiveness into responsiveness; thus shifting a toxic, anxious environment into one of negotiation and collaboration.
Like all of my offerings, my public speaking engagements are customized to meet your specific needs.  Past speaking topics include: