Build and Fortify the Internal Relationship with YourSELF and Reclaim Your Life!
Free content delivered weekly
Trauma Recovery and Shadow Work:
A Journey Of SELF Discovery
As a Trauma Specialist, Empowerment Strategist, and Shadow Guide, my work revolves around helping you reconnect with, build, and fortify your most important relationship—your relationship with your SELF. It's my goal to listen, learn, sense, and understand the circumstances that caused the disconnect between you and your SELF in order to discover your unique path toward inner-reconciliation.
In most societies and cultures, we are conditioned to look at trauma and its effects backwards. The signs and symptoms of trauma do not mean an individual is defective or broken, nor does it mean there's something wrong with you. In fact, the signs and symptoms are natural, physiological responses that allow us to survive adverse, painful, and challenging life experiences....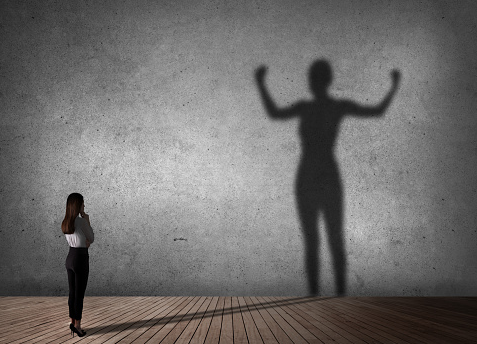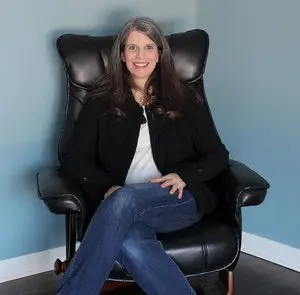 Somehow, I have become the go-to, personal Coach and Practitioner to many licensed therapists and clinicians. In fact, a vast majority of my clientele are Psychologists, other Coaches, Mental Health Care Providers, and Social Workers. That's because I'm Trauma-Trained, Resiliency-Trained, and Cult-Informed; and my certifications are bottom-up, somatic approaches to working with the physiology of trauma—the opposite of the top-down, analytical approach taught at most universities. Providers are turning to me to receive their own sessions and a deeper understanding of the subtle and nuanced differences between this work and theirs.
As a Trauma Specialist, Empowerment Strategist, and Shadow Guide, I help people form and strengthen their connection with their innermost selves. My primary strategy is to lead by following. Every session begins with a brief consultation where I learn about each client's present frame of mind and the issues they wish to work on that day.
Because every day is unique, every person is an individual, and everybody is different, every session is catered to meet the needs of each client on that particular day. My clients are active participants in their sessions, and informed consent is more than just a signed form; it's an ongoing part of this process. While other practitioners might "pick-up where they left off" in the next session, that approach doesn't always work, so I adjust accordingly.
Embark on your personal journey of self-discovery with the help of a coach like me. Reach out today to inquire about a customized coaching package. It would be my honor to help you reconnect with your SELF and reclaim your life.